AG Drainage Services
Wet conditions are tough.  Rain slows your ability to get into the field and makes harvesting time even more difficult.  Poorly drained fields prolong your period of inactivity, and excessive moisture slows your ability to plant in the spring and harvest in the fall. The goal at Hodgman Drainage Company, Inc. is to make sure that wet weather does not hamper your crop management schedule, so you can get in and out of the field on time.  We understand that the bottom line is well-drained fields produce higher yields.
Hodgman Drainage specializes in underground solutions, particularly drainage systems, for farmers in the Midwest region, land management companies, large land investors, herb farmers, vineyards, and small family farmers.  Our "agricultural family" is extensive and we are proud to have served farmers, landowners, municipalities, and contractors in the drainage and construction services since 1982.  Over that time, we have evolved with the progress in improved drainage techniques, systems, and conservation and are continually sharing and using new innovation to assist our agricultural family to improve yields.
Our highly trained and experienced staff will ensure that your project is done correctly and on time.  Hodgman Drainage utilizes modern equipment outfitted with the latest technology which enables us to complete your project with greater efficiency and accuracy. We use GPS surveying and mapping technology to efficiently and effectively design, install, and map your drainage system to ensure your fields are producing the highest yields.
"Improved technology enables us to design drainage systems to custom fit each farmer's needs and provide specific mapping for future reference."  -Dan Hodgman
What Can Proper Drainage Do For You?
Improves Soil Structure

Increases Efficiency of Phosphorus Fertilizer

Conserves Soil Nitrogen
Controls Waterlogging, Leaching and Salinization of Soils

Produces Higher Yields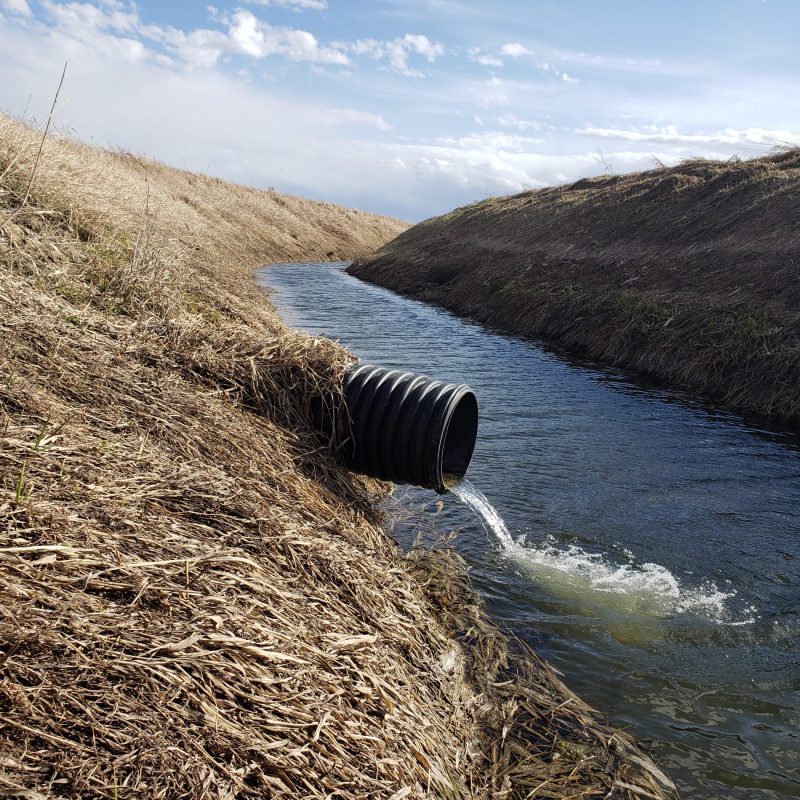 Agricultural Drainage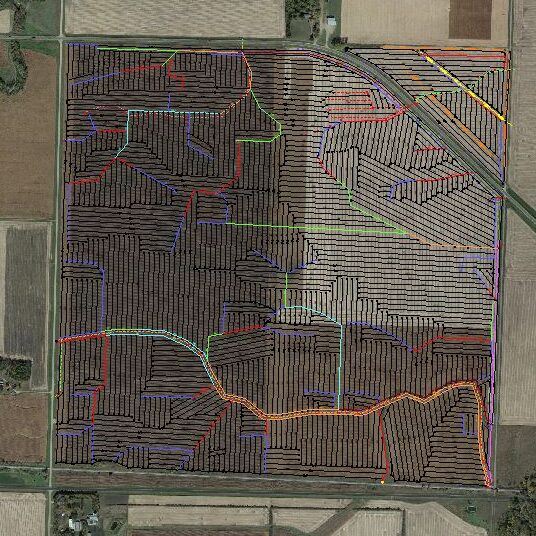 Drainage Design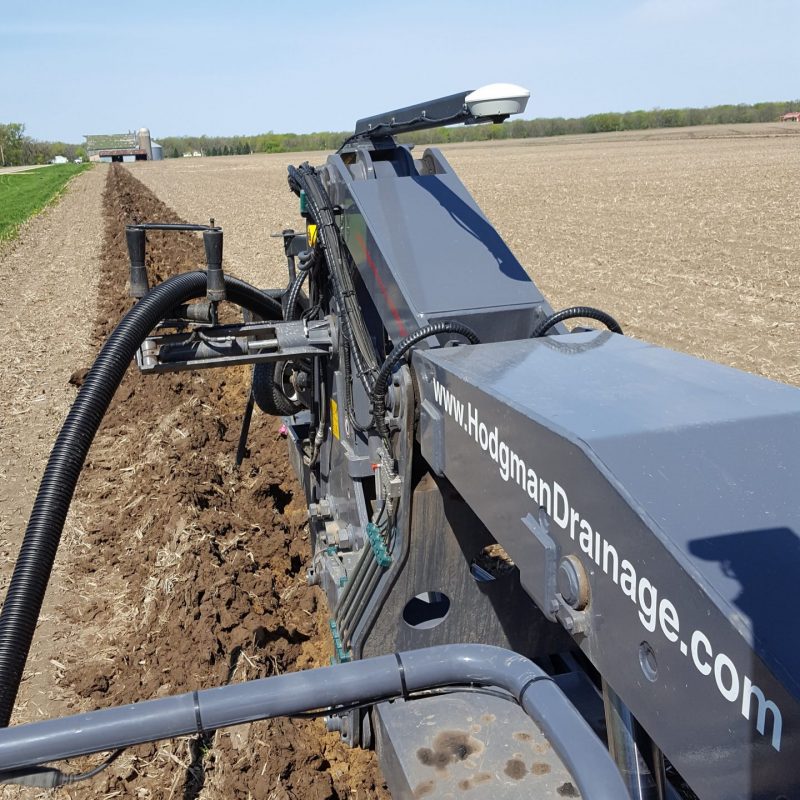 Drainage Installaion
To prepare the most accurate estimates an on-site evaluation will be conducted and essential data will be collected by our staff. We offer the following agricultural drainage services:

Ethical
Doing quality work, keeping our promises, and being respectful and knowledgeable is our commitment to you.
Groundwork
We invest in state of the art drainage technology and stay informed of new developments in our industry.
Experienced
Since 1982, Hodgman has been helping farmers and landowners with all of their drainage needs.
Safety
With every project, we ensure we follow all safety guidelines and practices for a successful job.
Timely
We understand the importance of getting the job done effciently, so our clients can get can back to work.
Eco Friendly
Our drilling services strive to restore the land and minimize any environmental impact.
At Hodgman Drainage, we strive to provide the highest quality drainage and drilling services to our customers.  Our services range from Agricultural Drilling to Directional Drilling.  Every project is unique and it is our goal to customize your drainage, excavation, or drilling project to meet your goals and needs.  Take a look at some of our recent projects to learn more.