Our Mission
Hodgman Drainage Company, Inc. has a strong tradition of quality work with superior customer service. Founded in 1982, our company has grown steadily due to our experienced, knowledgeable team of professionals. The combined years of experience in agricultural drainage, excavation, and municipal and residential services place our staff at an exceptional level in the industry. Our team will gather data on your specific project to customize our work to fit your needs and achieve the results you want. Allow us the opportunity to work with you to realize your goals.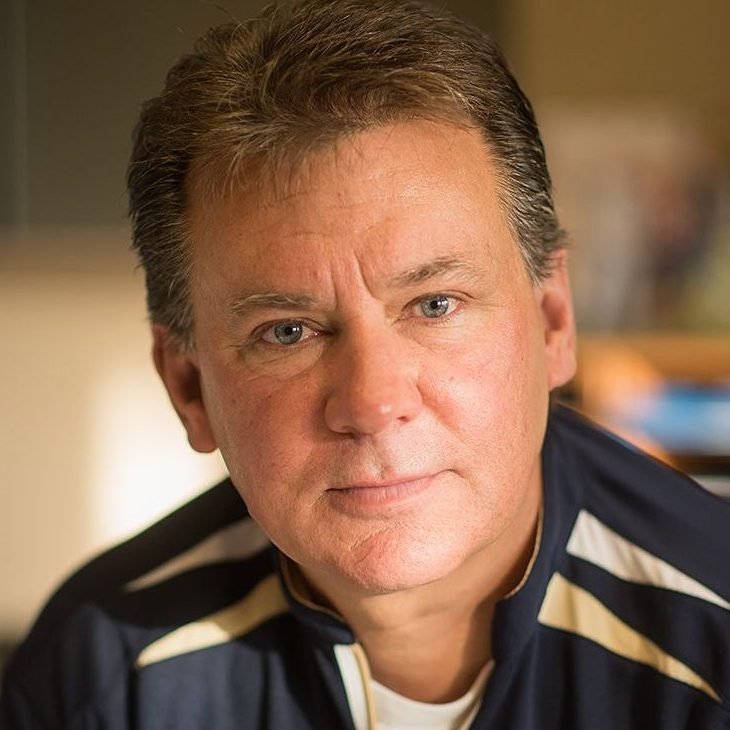 Lori Hodgman
Vice President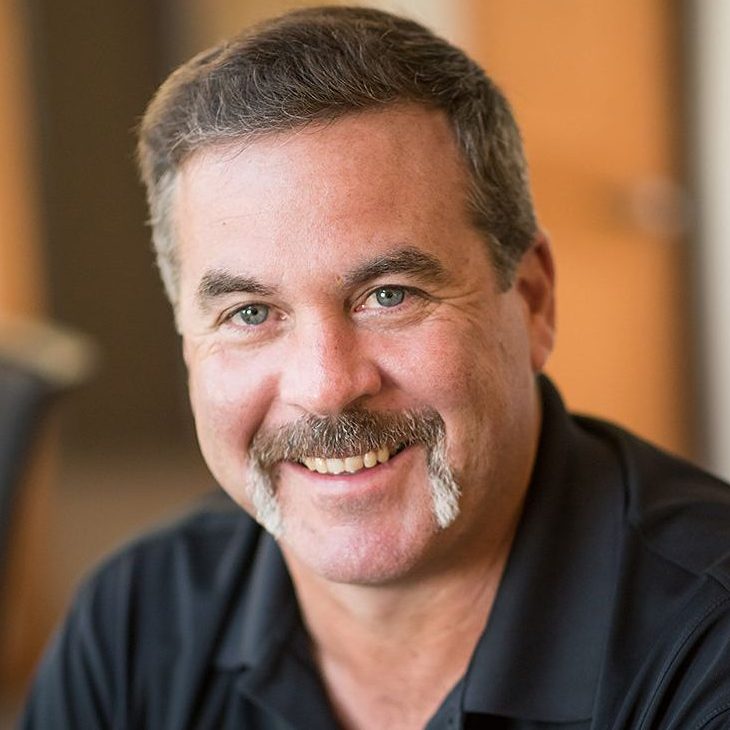 Steve Dykes
Director of Civil Projects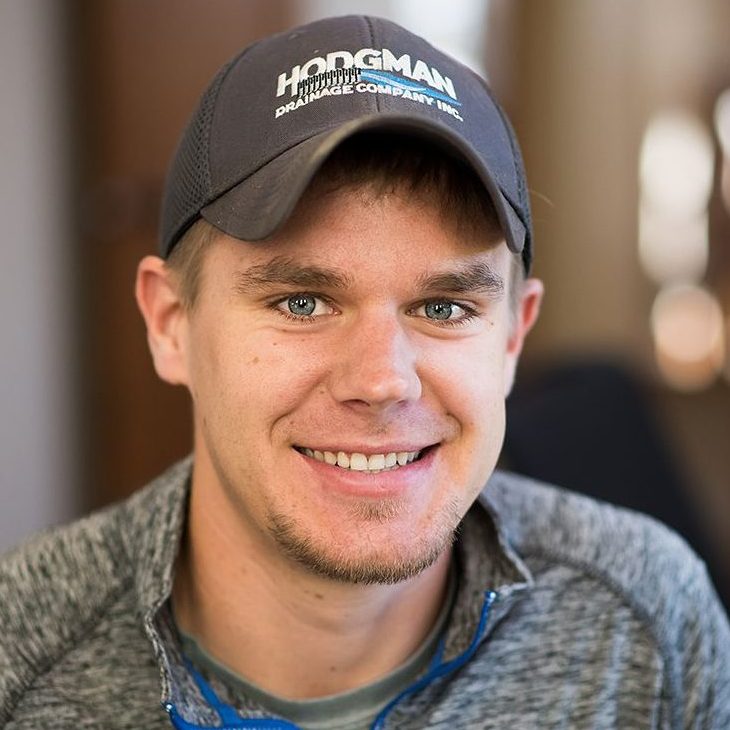 Tanner Hodgman
Business Manager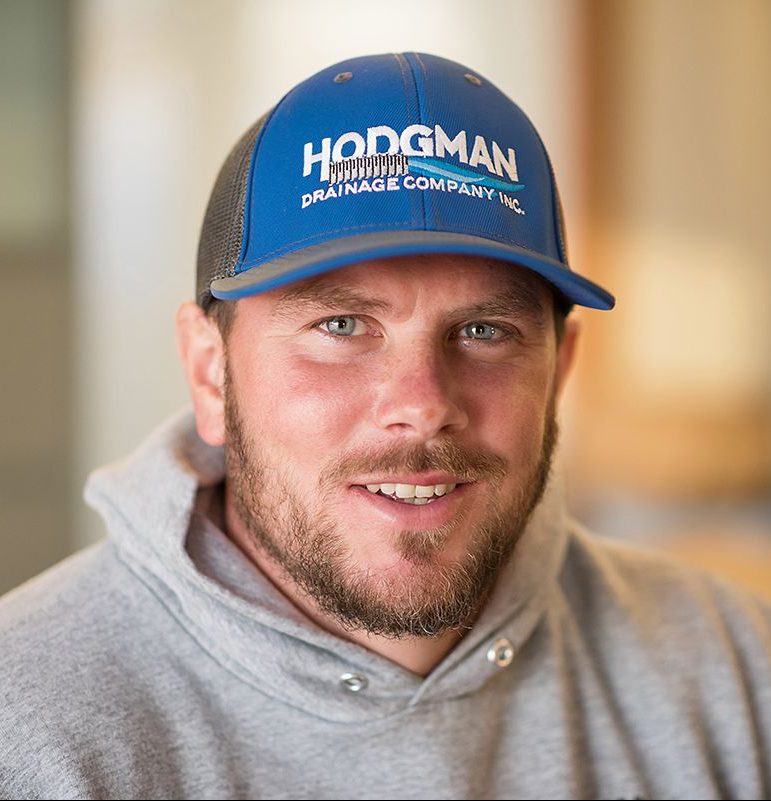 Noah Blum
Sr. Designer, Sales, Estimator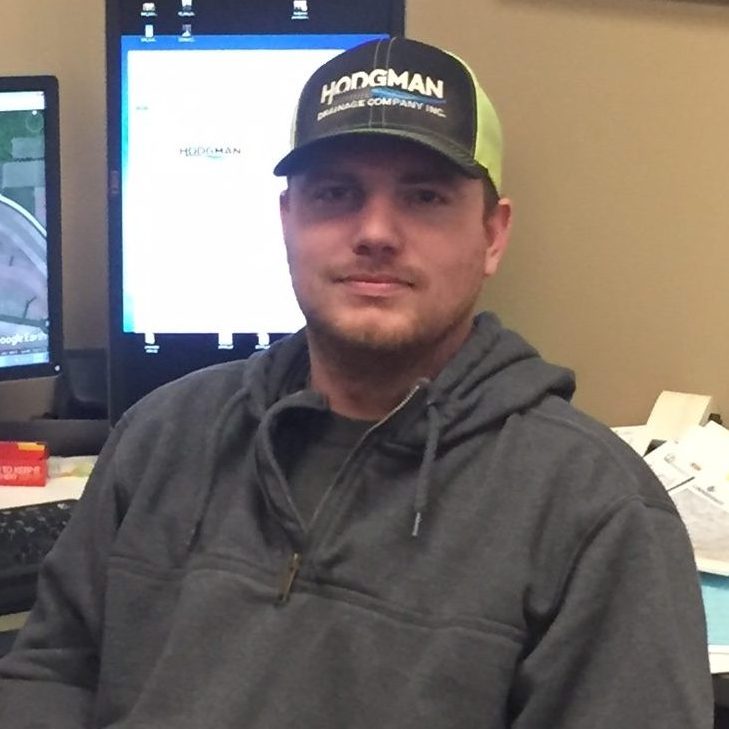 Tyler Anderson
Project Designer, Sales, Estimator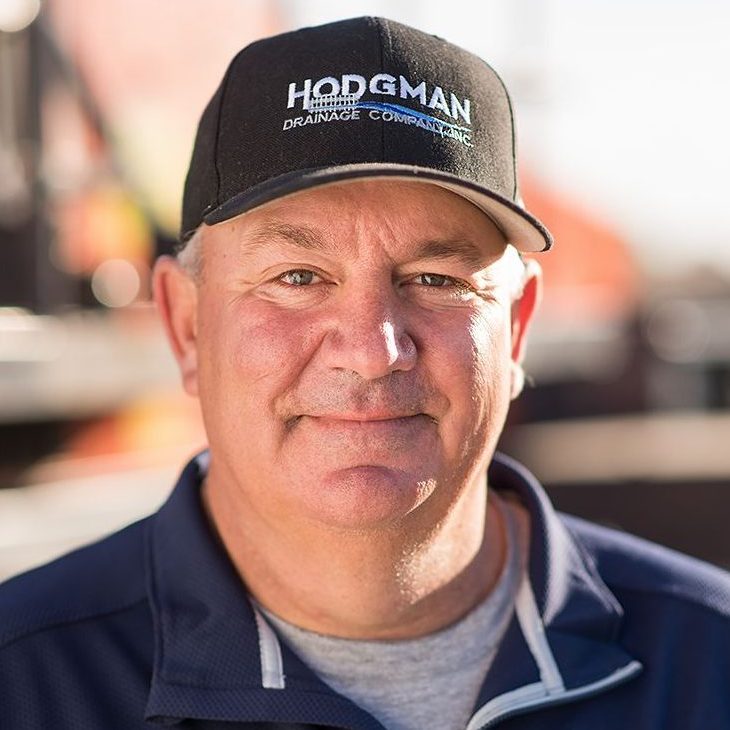 Frank Hodgman, Jr.
 Sr. Project Manager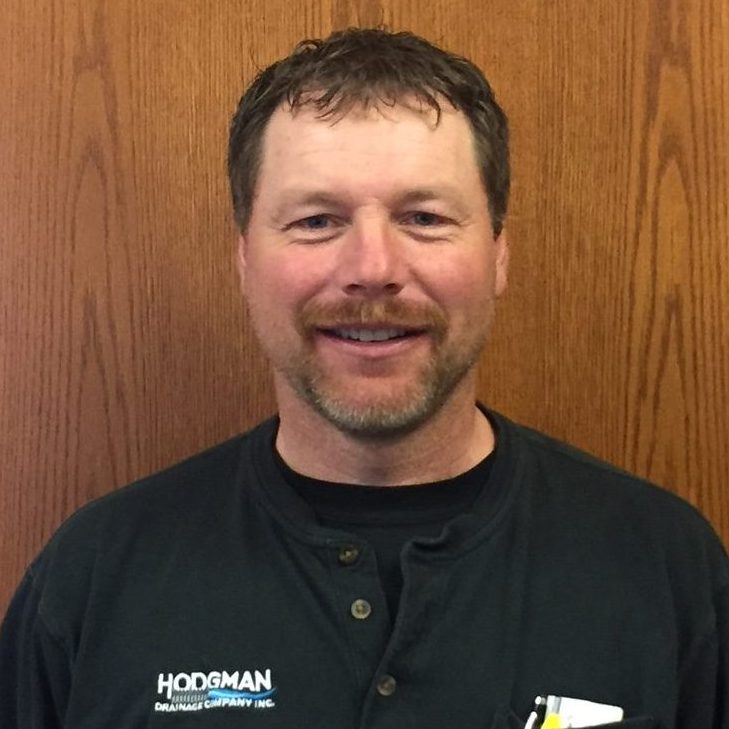 Randy Stoen
Sr. Project Manager/
Shop Manager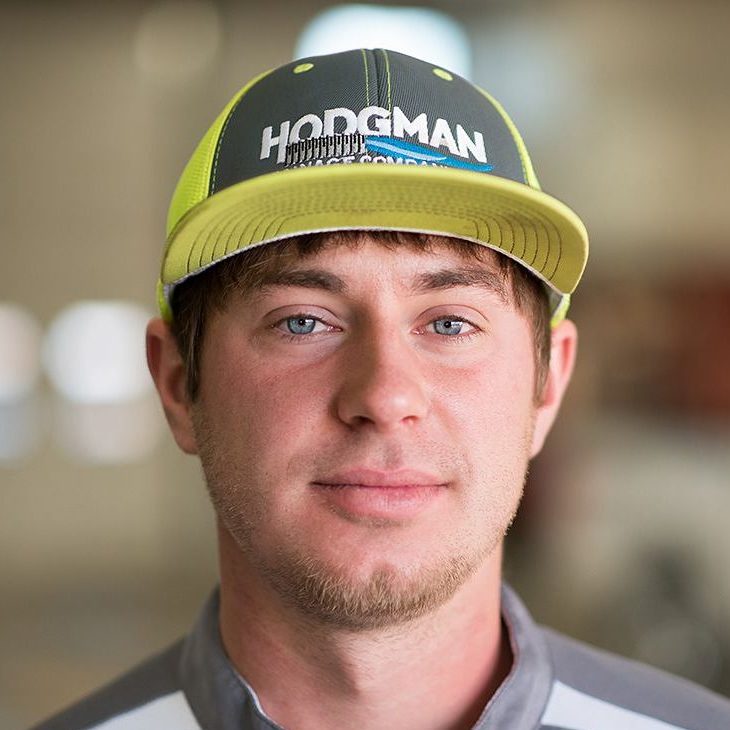 Taylor Hodgman
Project Manager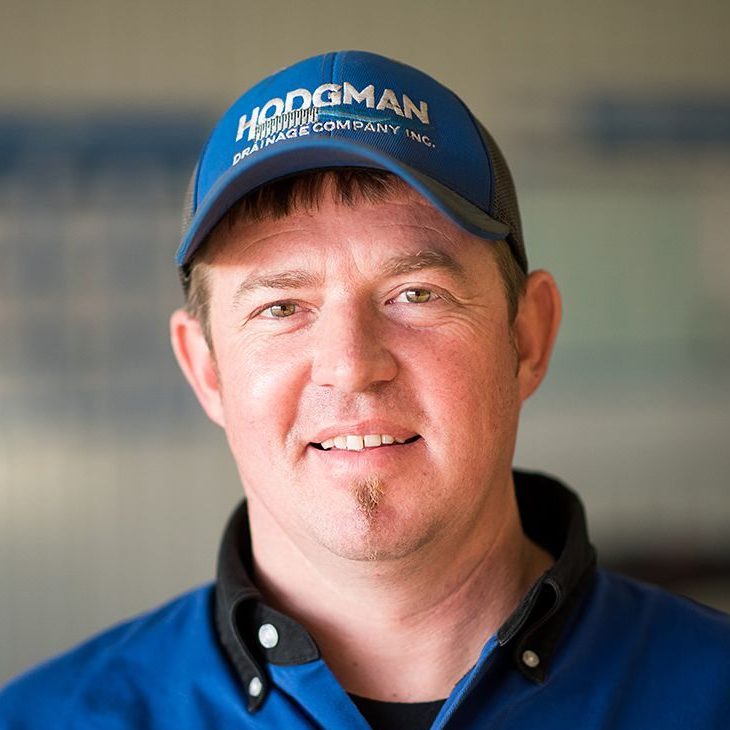 Nick Hodgman
Project Manager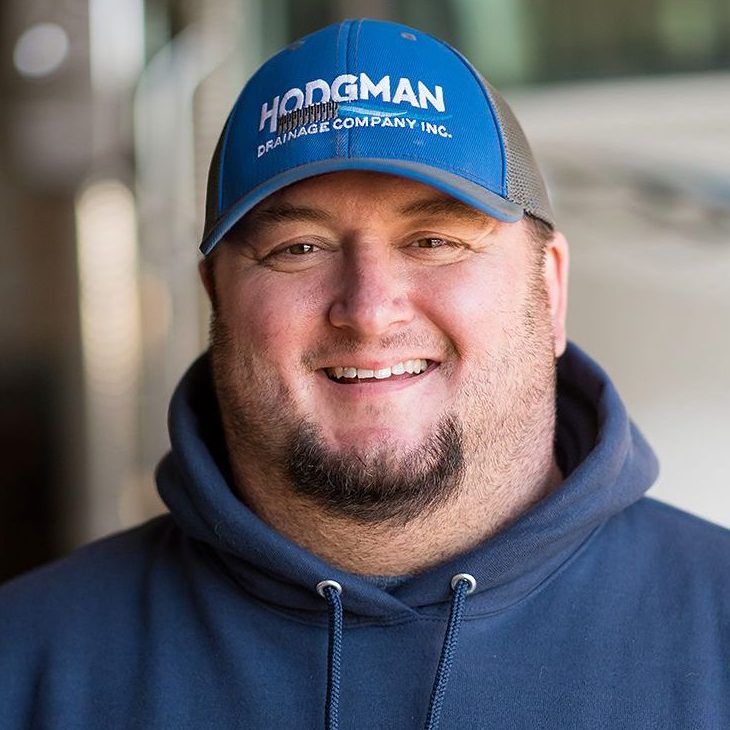 Randy Pepper
Equipment Transport Manager
Our People
Our People
Since 1982, our dedicated team has been working with customers to complete projects that propel our community forward. We personally work with you to customize your plan and understand how we can help you achieve your goal in a timely, efficient manner while using state of the art technology to deliver superior results.
Our Promise
Our Promise
By choosing Hodgman Drainage Company for your next project, we guarantee exceptional customer service from our team, superior work in a timely manner, and expert knowledge of how to best manage your project from start to finish. We promise to be dedicated to your needs as they change, while always providing the high standard we hold ourselves to.