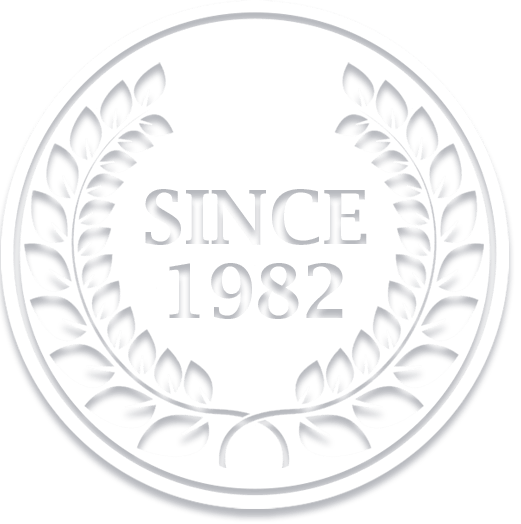 Grow Trust.  Grow Heritage.  Grow Your Future.
Hodgman Drainage Company, Inc. has a strong tradition of quality work with superior customer service. Ensuring that our customers receive quality work in a timely manner is very important to us. Since 1982, our team of experienced and knowledgeable professionals has been dedicated to meeting our customers' ever-changing needs efficiently and accurately. By investing in state of the art technology and staying informed of new developments in our industry, we are able to deliver superior results. We work closely with our customers to customize each and every project to understand their needs. Let us help you with your project. Doing quality work • keeping our promises • being respectful and knowledgeable.

At Hodgman Drainage, we strive to provide the highest quality drainage and drilling services to our customers.  Our services range from Agricultural Drilling to Directional Drilling.  Every project is unique and it is our goal to customize your drainage, excavation, or drilling project to meet your goals and needs.  Take a look at some of our recent projects to learn more.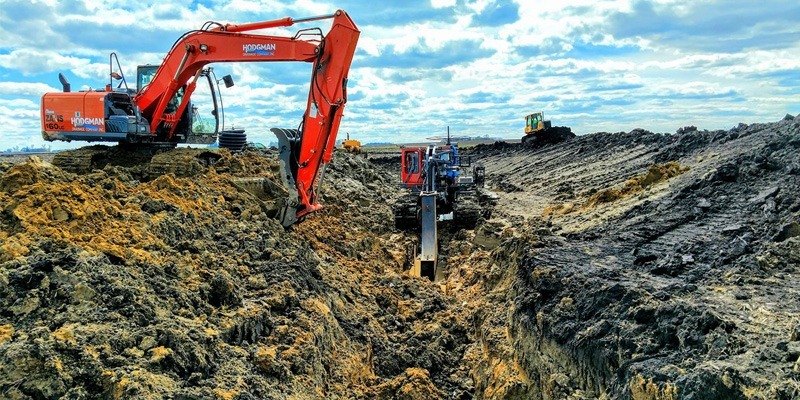 WHO WE WORK WITH
Be More Successful
Farm Management Companies

Land Management Companies